Find a garden consultant, desinger or landscaper in London  
Speak to our one of our partner garden consultants, designers or lanscapers, who can help you with your project
A gardening consultant can help give you confidence and save you time with any garden project, no matter how big or small.
Whether you need help choosing the right plants for your space, choosing a style, choosing materials, they're experts and will be able to help with feedback and advice.
A short consultation might cost a small amount in the short term, but it could save you many dead plants in the long run!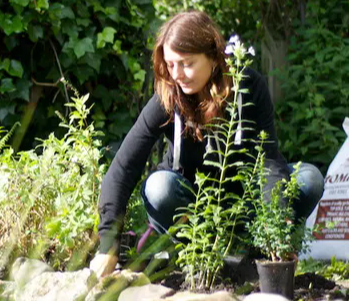 "Alison has 10 years experience in garden design and is from a horticulture background so she knows her plants! Alison has worked on many projects across London, from designing gardens all the way through to building them."
— Alison Amos, Amos & Duarte 
Garden designer, 10 years in horticulture, Landscaping and Design, London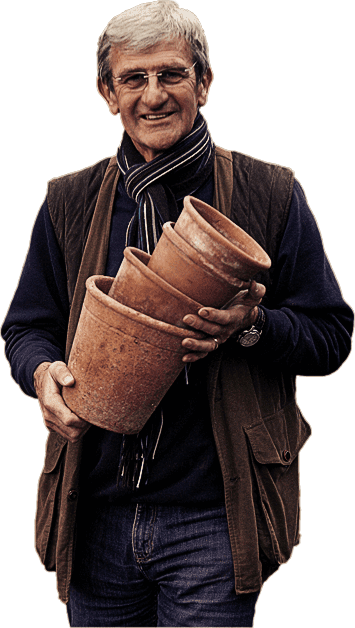 "Flora and fauna have always fascinated me but it was a lifelong career in horticulture that filled most days. After over 50 years working in many sectors of horticulture I've finally found more time so I'd love to share this garden passion with you! "
— Alan Down, Down to Earth 
Plantsman, 50 years experience, Horticulturalist, Guest Expert for the BBC
Garden designers help with planning your space.
They're design experts and can draw up complete garden re-designs, which are then implemented by landscapers. Some can do the landscaping too.
If you're looking for something smaller, some garden designers offer to do planting plans, where they'll recommend plants for your existings beds, planters, garden spaces.
Get in touch with a designer now.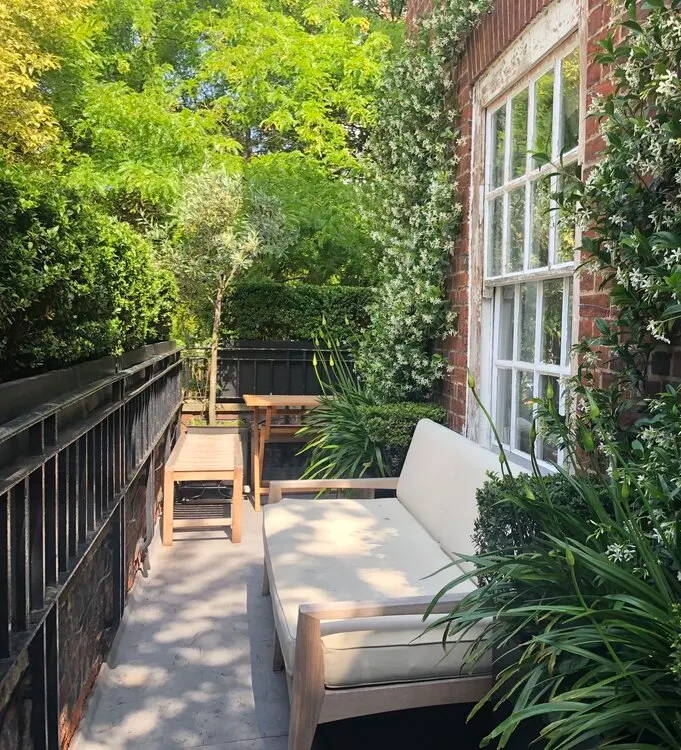 "Specialising in small spaces, balconies and terraces, I currently works form Central London. As a designer you should listen, guide and collaborate with your client and then set the scene for a lifestyle to evolve. I approach each new project with passion."
— Nicky Seccombe Garden Design
The English Garden School trained, international designer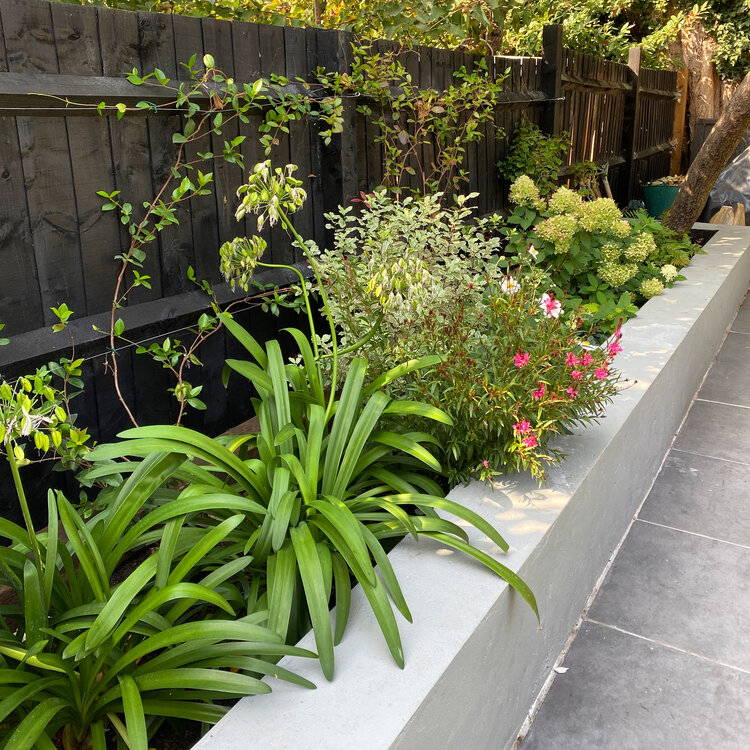 "Emma Whitten Gardens works across southeast London. We are client-focused, creative and experienced. We want your garden to inspire you. Our design services encompass full scale garden planning and landscaping through to planting plants."
— Emma Whitten Garden Design
Royal Hortiucltural Society, Capel Manor College
Landscapers and Landscaping Services
Looking to do a major garden overhaul? Rebuilding a patio, or a front garden, or the layout of your garden?
You'll need a landscaper to help with the "hard landscaping" (paving, deck laying etc.) and "soft landscaping" (placing plants, digging beds etc.)
Get in touch with a pro now.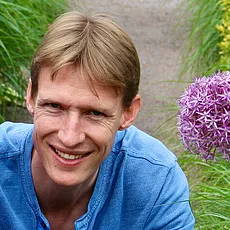 "We are a Creative Garden and Landscape Design company based in South West London that delives quality Garden Design and Construction Services in Richmond, Kingston, Epson and all surrounding areas"
KLC School of Design, global designer, dynamic and unique style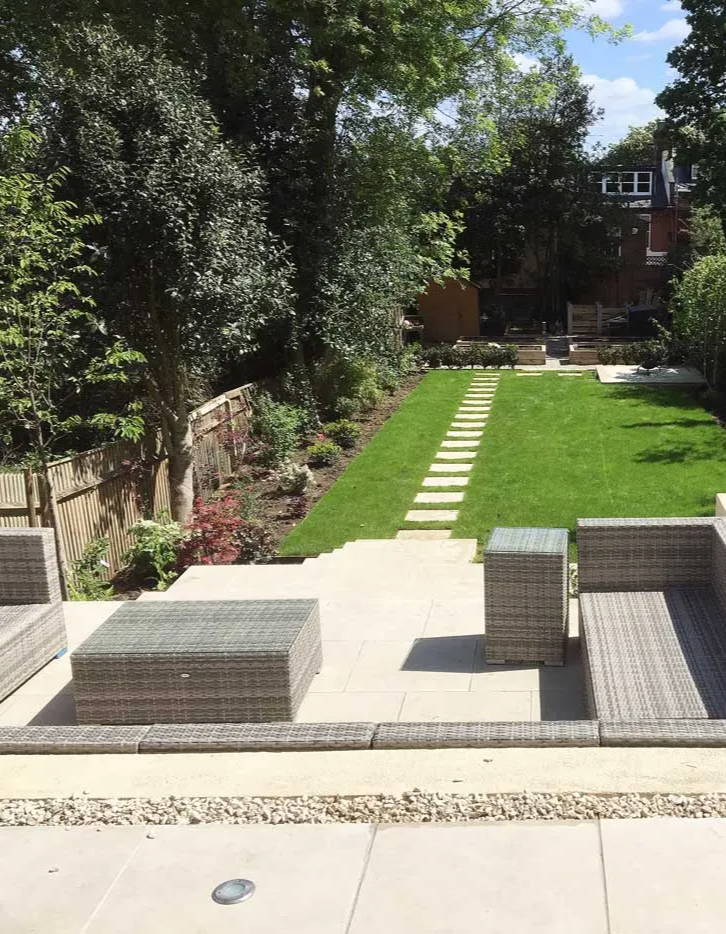 "Founded by best friends Roman and Harry, who share a passion for transforming outdoor spaces and are born and bred in London. We are focussed on that delives quality Garden Design and Construction Services in Richmond, Kingston, Epson and all surrounding areas"
— Roman & Harry, FMN Gardens
Within 5 miles of Crouch End
KLC School of Design, global designer, dynamic and unique style